Party Kits ❤ available only in our virtual store. What did you think of the combination?
2G ILLUMINATOR 02
GOLD FIXER MIST
MIST: Multifunctional product that helps to fix elements in skin preparation, such as foundations, concealers and facial powders, thus increasing the durability of makeup.
Illuminator Powder 2g Color 02: The Bitarra powder illuminator has a sophisticated effect that enhances and leaves your skin beautiful. It has micronized particles and a superfine texture, providing a magical touch when applied to eyelids already made up with Bitarra eyeshadows. Hides minor imperfections, revitalizing the complexion and giving the skin a healthy appearance. In addition, it can be used on the body for the elaboration of any type of social or more elaborate makeup.
Credit cards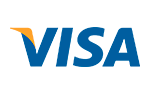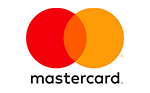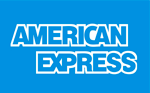 Installments
Total

1

installment

of

$11.48 USD

without interest
$11.48 USD

2

installments

of

$5.74 USD

without interest
$11.48 USD

3

installments

of

$3.83 USD

without interest
$11.48 USD

4

installments

of

$3.06 USD

$12.22 USD

5

installments

of

$2.47 USD

$12.34 USD

6

installments

of

$2.08 USD

$12.45 USD

7

installments

of

$1.80 USD

$12.57 USD

8

installments

of

$1.58 USD

$12.68 USD

9

installments

of

$1.42 USD

$12.79 USD

10

installments

of

$1.29 USD

$12.91 USD

11

installments

of

$1.18 USD

$12.97 USD

12

installments

of

$1.09 USD

$13.02 USD
Credit cards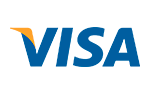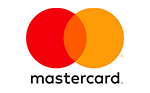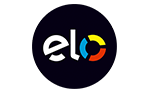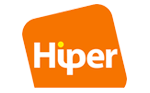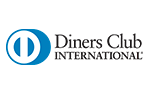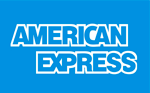 Installments
Total

1

installment

of

$11.48 USD

without interest
$11.48 USD

2

installments

of

$5.74 USD

without interest
$11.48 USD
Cash / Online debit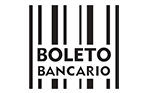 Total:
$11.48 USD
Free Shipping
For purchases that exceeds $100
No extra fee in 12 installments
With all credit cards
Safe Site
We protect your data
Free Shipping
For purchases that exceeds $100
No extra fee in 12 installments
With all credit cards
Safe Site
We protect your data
Contact us
Rua prefeito hugo cabral, 162