New York Eyeshadow Palette 15 Colors - By Kennedy Hoffmann
New York Eyeshadow Palette- From Kennedy Hoffmann, contains 4 eyeshadows with more striking sparkles and touches of glitter. And the rest of the colors are nude, brown and earthy tones, being ideal for an everyday makeup, leaving you with a young, exuberant and natural look.
All colors in the palette have excellent fixation, pigmentation and durability.
Credit cards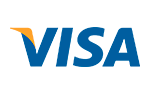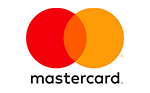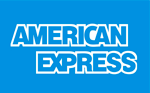 Installments
Total

1

installment

of

$29.98 USD

without interest
$29.98 USD

2

installments

of

$14.99 USD

without interest
$29.98 USD

3

installments

of

$9.99 USD

without interest
$29.98 USD

4

installments

of

$7.98 USD

$31.92 USD

5

installments

of

$6.44 USD

$32.22 USD

6

installments

of

$5.42 USD

$32.52 USD

7

installments

of

$4.69 USD

$32.82 USD

8

installments

of

$4.14 USD

$33.12 USD

9

installments

of

$3.71 USD

$33.42 USD

10

installments

of

$3.37 USD

$33.72 USD

11

installments

of

$3.08 USD

$33.87 USD

12

installments

of

$2.84 USD

$34.02 USD
Credit cards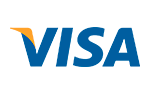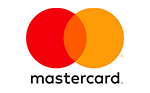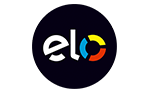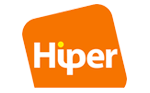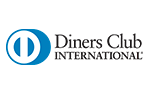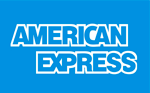 Installments
Total

1

installment

of

$29.98 USD

without interest
$29.98 USD

2

installments

of

$14.99 USD

without interest
$29.98 USD

3

installments

of

$9.99 USD

without interest
$29.98 USD

4

installments

of

$7.72 USD

$30.87 USD

5

installments

of

$6.35 USD

$31.77 USD

6

installments

of

$5.45 USD

$32.67 USD
Cash / Online debit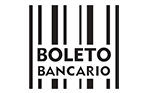 Total:
$29.98 USD
Free Shipping
For purchases that exceeds $100
No extra fee in 12 installments
With all credit cards
Safe Site
We protect your data
Free Shipping
For purchases that exceeds $100
No extra fee in 12 installments
With all credit cards
Safe Site
We protect your data
Contact us
Rua prefeito hugo cabral, 162