Multi Moisturizing Facial Skin Care - 50g
Multi Moisturizer Facial Bitarra Beauty has a light and non-sticky formulation, with fast absorption and spreadability. In addition, excellent assets such as Grape Seed Oil, Shea Butter and Aloe Vera Extract that provide Hydration, Softness, Softness and a more youthful appearance to the skin. Contains Hyaluronic Acid, well known for its moisturizing properties, attracts water molecules to the skin, hydrating collagen and elastic fibers. Also Vitamin E that has soothing and antioxidant properties, helping to reduce the sensitivity of the skin after sun exposure. It acts as a lubricant, moisturizer and skin regenerator that has suffered the action of time and pollution. It is a stimulant of collagen, improving the firmness and elasticity of the skin.
Vegan Product, Not tested on animals, Paraben Free and Mineral Oil.
How to use: Apply daily on the face and neck, on clean and dry skin. Spread well until completely absorbed.
Contains: 50g
Credit cards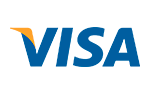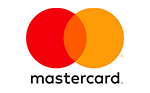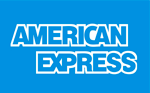 Installments
Total

1

installment

of

$9.73 USD

without interest
$9.73 USD

2

installments

of

$4.86 USD

without interest
$9.73 USD

3

installments

of

$3.24 USD

without interest
$9.73 USD

4

installments

of

$2.59 USD

$10.36 USD

5

installments

of

$2.09 USD

$10.45 USD

6

installments

of

$1.76 USD

$10.55 USD

7

installments

of

$1.52 USD

$10.65 USD

8

installments

of

$1.34 USD

$10.75 USD

9

installments

of

$1.20 USD

$10.84 USD

10

installments

of

$1.09 USD

$10.94 USD

11

installments

of

$1.00 USD

$10.99 USD

12

installments

of

$0.92 USD

$11.04 USD
Credit cards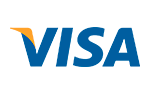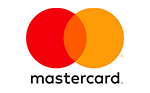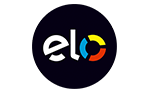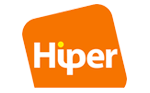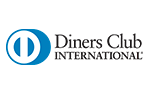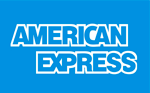 Installments
Total

1

installment

of

$9.73 USD

without interest
$9.73 USD
Cash / Online debit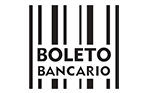 Total:
$9.73 USD
Free Shipping
For purchases that exceeds $100
No extra fee in 12 installments
With all credit cards
Safe Site
We protect your data
Free Shipping
For purchases that exceeds $100
No extra fee in 12 installments
With all credit cards
Safe Site
We protect your data
Contact us
Rua prefeito hugo cabral, 162