Kit WB700 with 6 professional brushes to outline Macrilan - W Line
Macrilan WB700 Brush Kit specially developed for professional eyeliner application. Use these brushes to draw lines and outlines on the top or bottom line of the eyes and to fill in and outline the eyebrows. With super precise synthetic bristles, the brushes are specially shaped for a flawless finish.
How to use: Gently hold the brush and take it to the product you prefer, go to the eye area with subtlety, either at the top or bottom to outline or give a light finish, making single or continuous movements until you get the desired result . Choose the ideal brush for each part of the makeup.
Composition: Synthetic bristles, with metal and matte black handle or lead metal with matte white handle and beveled cut.
Credit cards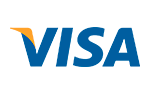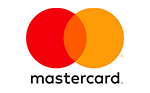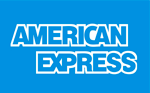 Installments
Total

1

installment

of

$11.59 USD

without interest
$11.59 USD

2

installments

of

$5.79 USD

without interest
$11.59 USD

3

installments

of

$3.86 USD

without interest
$11.59 USD

4

installments

of

$3.09 USD

$12.34 USD

5

installments

of

$2.49 USD

$12.46 USD

6

installments

of

$2.10 USD

$12.57 USD

7

installments

of

$1.81 USD

$12.69 USD

8

installments

of

$1.60 USD

$12.80 USD

9

installments

of

$1.44 USD

$12.92 USD

10

installments

of

$1.30 USD

$13.04 USD

11

installments

of

$1.19 USD

$13.09 USD

12

installments

of

$1.10 USD

$13.15 USD
Credit cards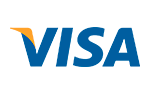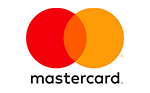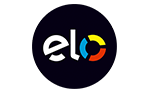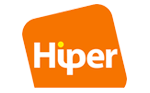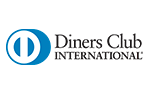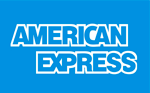 Installments
Total

1

installment

of

$11.59 USD

without interest
$11.59 USD

2

installments

of

$5.79 USD

without interest
$11.59 USD
Cash / Online debit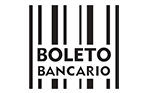 Total:
$11.59 USD
Free Shipping
For purchases that exceeds $100
No extra fee in 12 installments
With all credit cards
Safe Site
We protect your data
Free Shipping
For purchases that exceeds $100
No extra fee in 12 installments
With all credit cards
Safe Site
We protect your data
Contact us
Rua prefeito hugo cabral, 162