Kit KP9-3 with 7 brushes for Macrilan makeup
Macrilan KP9-3 Brush Kit was specially developed with soft and rounded synthetic bristles for light and uniform makeup. It comes with a plastic case to hold the brushes.
How to use: The brushes in the Macrilan Kit can be used to apply liquid, creamy or powder products, enhancing the makeup and leaving the finish flawless. Choose the brush according to the desired result.
Composition: Synthetic bristles, plastic, silver metal and black wooden handle with a matte finish.
Credit cards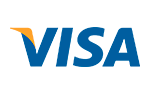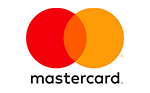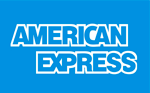 Installments
Total

1

installment

of

$8.23 USD

without interest
$8.23 USD

2

installments

of

$4.11 USD

without interest
$8.23 USD

3

installments

of

$2.74 USD

without interest
$8.23 USD

4

installments

of

$2.19 USD

$8.76 USD

5

installments

of

$1.77 USD

$8.84 USD

6

installments

of

$1.49 USD

$8.92 USD

7

installments

of

$1.29 USD

$9.01 USD

8

installments

of

$1.14 USD

$9.09 USD

9

installments

of

$1.02 USD

$9.17 USD

10

installments

of

$0.93 USD

$9.25 USD

11

installments

of

$0.84 USD

$9.29 USD

12

installments

of

$0.78 USD

$9.34 USD
Credit cards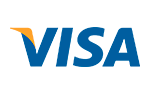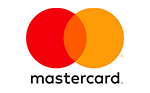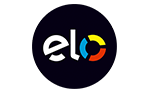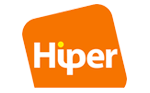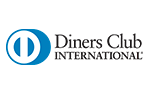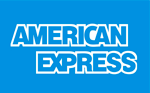 Installments
Total

1

installment

of

$8.23 USD

without interest
$8.23 USD
Cash / Online debit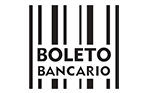 Total:
$8.23 USD
Free Shipping
For purchases that exceeds $100
No extra fee in 12 installments
With all credit cards
Safe Site
We protect your data
Free Shipping
For purchases that exceeds $100
No extra fee in 12 installments
With all credit cards
Safe Site
We protect your data
Contact us
Rua prefeito hugo cabral, 162