Hygienic mask for makeup artists AC-09 Macrilan
The Macrilan AC-09 Hygienic Mask for Makeup Artists is indicated for professional use because it prevents the exchange of air and saliva between the makeup artist and the client during the entire service period. It is transparent, light and of anti-fog material, it has a chin support and adjustable elastics for greater comfort.
How to use: Fit the mask to the face, resting the chin on the front support and passing the elastics behind the ears. Adjust the elastics on the sides, if necessary.
Composition: PE plastic, microfiber and TNT.
Credit cards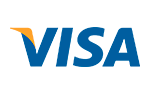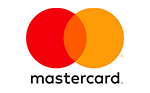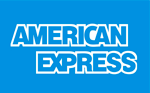 Installments
Total

1

installment

of

$2.65 USD

without interest
$2.65 USD

2

installments

of

$1.33 USD

without interest
$2.65 USD

3

installments

of

$0.88 USD

without interest
$2.65 USD

4

installments

of

$0.71 USD

$2.82 USD

5

installments

of

$0.57 USD

$2.85 USD

6

installments

of

$0.48 USD

$2.88 USD

7

installments

of

$0.41 USD

$2.90 USD

8

installments

of

$0.37 USD

$2.93 USD

9

installments

of

$0.33 USD

$2.95 USD

10

installments

of

$0.30 USD

$2.98 USD

11

installments

of

$0.27 USD

$2.99 USD

12

installments

of

$0.25 USD

$3.01 USD
Credit cards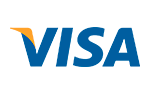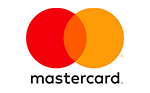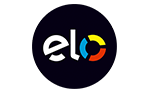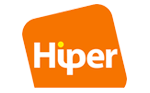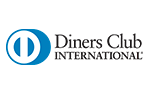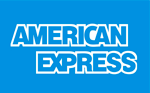 Cash / Online debit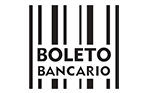 Total:
$2.65 USD
Free Shipping
For purchases that exceeds $100
No extra fee in 12 installments
With all credit cards
Safe Site
We protect your data
Free Shipping
For purchases that exceeds $100
No extra fee in 12 installments
With all credit cards
Safe Site
We protect your data
Contact us
Rua prefeito hugo cabral, 162