Glue CA-001 for false eyelashes Macrilan transparent
Transparent glue CA-001 developed by Macrilan especially for fixing false eyelashes.
How to use:
Before applying the Glue put the False Eyelashes on the Base of your Natural Eyelashes and check the need to cut a little of the ends so that they are the ideal size.
If necessary, cut one or both ends of the false eyelashes with scissors.
Apply the glue along the base of the false eyelashes to form a thin layer of the product.
Let it dry for 30 minutes to increase its consistency. During this period, hold the False Eyelashes at the ends and fold them slightly downwards leaving them in the shape of a horseshoe so that they acquire the shape similar to Natural, facilitating their application.
Center the False Eyelashes near the base of Your Natural Eyelashes and press the ends.
Gently push the base of the lashes against your eyelid until the glue is dry for a better hold.
To remove just remove the strips of false eyelashes gently from the outside to the inside.

Composition: Latex, distilled water, polyvinyl alcohol, acrylic polymer,
hydroxymethyl cellulose, methylparaben, perfume.
Credit cards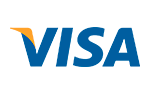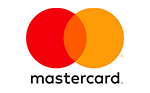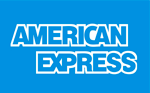 Installments
Total

1

installment

of

$2.39 USD

without interest
$2.39 USD

2

installments

of

$1.19 USD

without interest
$2.39 USD

3

installments

of

$0.80 USD

without interest
$2.39 USD

4

installments

of

$0.64 USD

$2.54 USD

5

installments

of

$0.51 USD

$2.57 USD

6

installments

of

$0.43 USD

$2.59 USD

7

installments

of

$0.37 USD

$2.61 USD

8

installments

of

$0.33 USD

$2.64 USD

9

installments

of

$0.30 USD

$2.66 USD

10

installments

of

$0.27 USD

$2.69 USD

11

installments

of

$0.25 USD

$2.70 USD

12

installments

of

$0.23 USD

$2.71 USD
Credit cards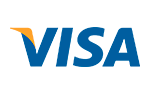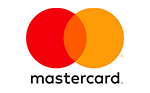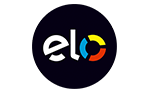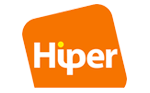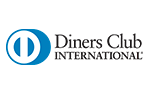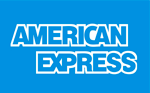 Cash / Online debit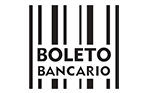 Total:
$2.39 USD
Free Shipping
For purchases that exceeds $100
No extra fee in 12 installments
With all credit cards
Safe Site
We protect your data
Free Shipping
For purchases that exceeds $100
No extra fee in 12 installments
With all credit cards
Safe Site
We protect your data
Contact us
Rua prefeito hugo cabral, 162