Facial Scrub Skin Care - 50g
Scrub Facial Bitarra Beauty with Apricot and Almond Oil in addition to moisturizing, promotes an effective and non-aggressive exfoliation to the skin. The exfoliating action occurs through the Apricot (Apricot) seed particles, which act by accelerating the cell renewal process, eliminating dead cells and stimulating collagen synthesis, in addition to unclogging the pores. It favors the absorption of later products and generates silkiness to the skin.
Vegan Product, Not tested on animals, Paraben Free and Mineral Oil.
How to use: Apply with your hands across the face with circular movements. Spread until completely absorbed. Realize that little by little the particles will come off the skin. However, if you prefer, rinse to facilitate the exfoliating removal.
Contains: 50g
Credit cards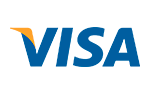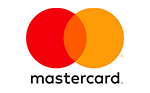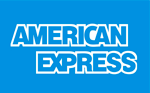 Installments
Total

1

installment

of

$6.23 USD

without interest
$6.23 USD

2

installments

of

$3.11 USD

without interest
$6.23 USD

3

installments

of

$2.08 USD

without interest
$6.23 USD

4

installments

of

$1.66 USD

$6.63 USD

5

installments

of

$1.34 USD

$6.69 USD

6

installments

of

$1.13 USD

$6.75 USD

7

installments

of

$0.97 USD

$6.82 USD

8

installments

of

$0.86 USD

$6.88 USD

9

installments

of

$0.77 USD

$6.94 USD

10

installments

of

$0.70 USD

$7.00 USD

11

installments

of

$0.64 USD

$7.03 USD

12

installments

of

$0.59 USD

$7.07 USD
Credit cards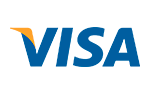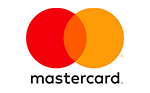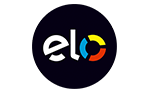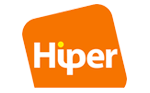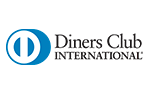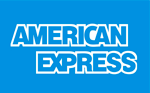 Installments
Total

1

installment

of

$6.23 USD

without interest
$6.23 USD
Cash / Online debit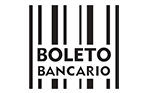 Total:
$6.23 USD
Free Shipping
For purchases that exceeds $100
No extra fee in 12 installments
With all credit cards
Safe Site
We protect your data
Free Shipping
For purchases that exceeds $100
No extra fee in 12 installments
With all credit cards
Safe Site
We protect your data
Contact us
Rua prefeito hugo cabral, 162