Face Powder 13g Light Touch of Glow
Powders facial Bitarra help to finish the makeup removing the oil from the skin and providing a velvety look with an elegant touch.
They have ultra-fine particles that prolong the duration of your make-up and are available in 6 shades, being able to meet a wide variety of skin characteristics and shades. Check out our complete line below:
Translucent 13g: the Translucent powder is suitable for all skin tones and, among its main functions, is to guarantee the finish of the makeup helping to fix it and remove the shine caused by oiliness.
Translucent Beige 13g: is a Bitarra beauty launch ideal for all skin tones. Just like the translucent powder, it guarantees the finish of the makeup adding a beige tint, helping to fix it and remove the shine caused by oiliness.
Banana 13g: The Banana Powder has the same purpose as the translucent, but it has a yellowish tone that lives up to the name. That's because its goal is to make the make look as natural as possible. It is more used in black skins, does not add color and leaves the skin silky, in addition to fixing the makeup and disguising the pores and expression lines.
Light touch of Glow 13g: it is an ultra-fine powder that has small particles of shine to leave the skin lightly lit. It has a matte and translucent finish, so it will seal your makeup without adding color.
Color 03 and Color 04 15g: They are darker tones, which more specifically meet black skin.
Matifying HD 15g: suitable for those who want to give a velvety appearance to the skin, reducing the shine and natural oil, especially in the T zone, chin, nose and forehead.
General applicability: The packaging of the powders comes with a doser that prevents waste and can take it in the bag without risking spilling. Apply using sponges or brush.
Bitarra Beauty does not test any of its products on animals (we are cruelty-free) and values ​​the preservation of the environment (we are eco-friendly) in all production processes.
Related Products
$0.00 USD
$6.73 USD
In up to 3 installments of $2.24 USD without interest
$0.00 USD
$6.73 USD
In up to 3 installments of $2.24 USD without interest
Credit cards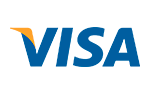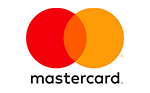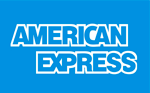 Installments
Total

1

installment

of

$6.73 USD

without interest
$6.73 USD

2

installments

of

$3.36 USD

without interest
$6.73 USD

3

installments

of

$2.24 USD

without interest
$6.73 USD

4

installments

of

$1.79 USD

$7.16 USD

5

installments

of

$1.45 USD

$7.23 USD

6

installments

of

$1.22 USD

$7.30 USD

7

installments

of

$1.05 USD

$7.36 USD

8

installments

of

$0.93 USD

$7.43 USD

9

installments

of

$0.83 USD

$7.50 USD

10

installments

of

$0.76 USD

$7.57 USD

11

installments

of

$0.69 USD

$7.60 USD

12

installments

of

$0.64 USD

$7.63 USD
Credit cards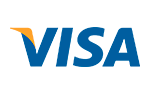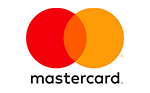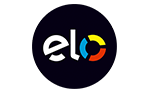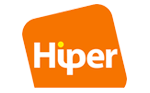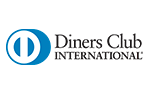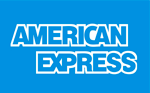 Installments
Total

1

installment

of

$6.73 USD

without interest
$6.73 USD
Cash / Online debit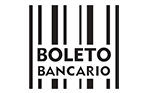 Total:
$6.73 USD
Free Shipping
For purchases that exceeds $100
No extra fee in 12 installments
With all credit cards
Safe Site
We protect your data
Free Shipping
For purchases that exceeds $100
No extra fee in 12 installments
With all credit cards
Safe Site
We protect your data
Contact us
Rua prefeito hugo cabral, 162