Party Kit ❤ available only in our virtual store. What did you think of these colors?



*SURPRISE
*LEMONADE
*LOLLIPOP
*BLUE SKY



The control to do that sweeping makeup is in your hands.

 

The butterfly wing pigment eyeshadow is a very thin and delicate pigment, but with radiant shine.

 

You can use it to further enhance your compact eyeshadow, you'll look great.

 
Credit cards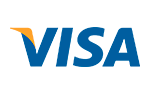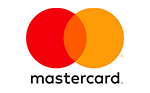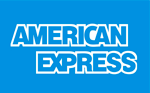 Installments
Total

1

installment

of

$9.98 USD

without interest
$9.98 USD

2

installments

of

$4.99 USD

without interest
$9.98 USD

3

installments

of

$3.33 USD

without interest
$9.98 USD

4

installments

of

$2.66 USD

$10.62 USD

5

installments

of

$2.14 USD

$10.72 USD

6

installments

of

$1.80 USD

$10.82 USD

7

installments

of

$1.56 USD

$10.92 USD

8

installments

of

$1.38 USD

$11.02 USD

9

installments

of

$1.24 USD

$11.12 USD

10

installments

of

$1.12 USD

$11.22 USD

11

installments

of

$1.02 USD

$11.27 USD

12

installments

of

$0.94 USD

$11.32 USD
Credit cards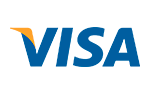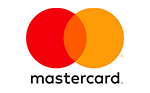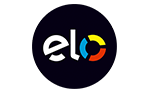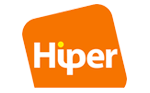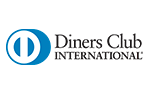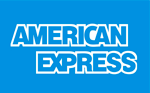 Installments
Total

1

installment

of

$9.98 USD

without interest
$9.98 USD
Cash / Online debit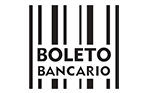 Total:
$9.98 USD
Free Shipping
For purchases that exceeds $100
No extra fee in 12 installments
With all credit cards
Safe Site
We protect your data
Free Shipping
For purchases that exceeds $100
No extra fee in 12 installments
With all credit cards
Safe Site
We protect your data
Contact us
Rua prefeito hugo cabral, 162