Camouflage facial concealer 7g Nude
The Corrector Camuflaje Bitarra Beauty was developed with a high covering power that provides a perfect correction of imperfections, scars, tattoos, ojeras and other imperfections.
It is an innovation that serves the makeup market to facilitate the work of makeup artists by correcting any imperfection with a soil color, with a creamy texture and an appearance in matte and natural tones.
We have a diversification between 6 colors to adapt to your style and your needs: Beige, Medium Beige, Natural, Nude, Caramel and Amarillo Claro.
It has 7g.
How to use: Apply the product with a brush, sponge the included with the finger drop on the imperfections of the skin.
Bitarra Beauty in the first step of its products in animals (we are free from animal cruelty) and value the preservation of the medium environment (we are ecological) in all production processes.
Credit cards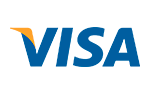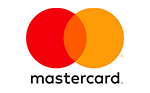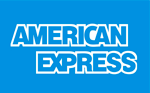 Installments
Total

1

installment

of

$5.73 USD

without interest
$5.73 USD

2

installments

of

$2.86 USD

without interest
$5.73 USD

3

installments

of

$1.91 USD

without interest
$5.73 USD

4

installments

of

$1.52 USD

$6.10 USD

5

installments

of

$1.23 USD

$6.15 USD

6

installments

of

$1.04 USD

$6.21 USD

7

installments

of

$0.90 USD

$6.27 USD

8

installments

of

$0.79 USD

$6.33 USD

9

installments

of

$0.71 USD

$6.38 USD

10

installments

of

$0.64 USD

$6.44 USD

11

installments

of

$0.59 USD

$6.47 USD

12

installments

of

$0.54 USD

$6.50 USD
Credit cards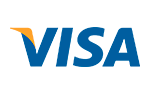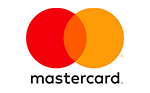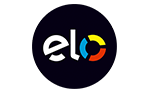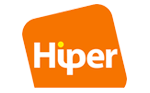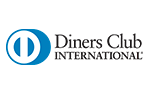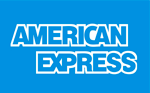 Installments
Total

1

installment

of

$5.73 USD

without interest
$5.73 USD
Cash / Online debit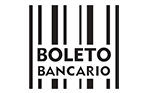 Total:
$5.73 USD
Free Shipping
For purchases that exceeds $100
No extra fee in 12 installments
With all credit cards
Safe Site
We protect your data
Free Shipping
For purchases that exceeds $100
No extra fee in 12 installments
With all credit cards
Safe Site
We protect your data
Contact us
Rua prefeito hugo cabral, 162