Camouflage Compact Powder HD 11g - Ebony
The COMPACT HD POWDER CAMOUFLAGE Bitarra Beauty was developed with a high concentration of camouflage pigments, a fine, soft texture and a matte finish. Adheres well to the skin and provides a natural and comfortable effect.
The high coverage facial compact powder conceals imperfections with efficiency and prolonged duration, guaranteeing a perfect and fully covered skin.
The Camouflage Compact Powder has HD technology that disguises the pores and controls oiliness, making the makeup last much longer. With a delicate and satin finish, it does not provide shine and leaves the ideal finish on your skin.
The line has 6 colors, 3 lighter and 3 darker:
Ivory (suitable for all skin tones);
Soft Beige (suitable for all skin tones);
Taupe (indicated for lighter skins);
Caramel (versatile color, indicated for contour);
Ebony (versatile color, indicated for contour);
Espresso (suitable for brown or black skins and use in the contour).
How to use: With a sponge or brush, take a little powder and bring it to your face. Apply with light taps from the inside of the face. Cover the entire face, neck and neck until you get the desired effect.
It has 11g.
Bitarra Beauty does not test any of its products on animals (we are cruelty-free) and values ​​the preservation of the environment (we are eco-friendly) in all production processes.
Related Products
$0.00 USD
$4.23 USD
In up to 3 installments of $1.41 USD without interest
$0.00 USD
$4.23 USD
In up to 3 installments of $1.41 USD without interest
$0.00 USD
$4.23 USD
In up to 3 installments of $1.41 USD without interest
Credit cards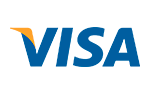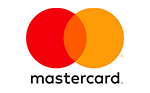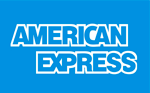 Installments
Total

1

installment

of

$4.23 USD

without interest
$4.23 USD

2

installments

of

$2.11 USD

without interest
$4.23 USD

3

installments

of

$1.41 USD

without interest
$4.23 USD

4

installments

of

$1.12 USD

$4.50 USD

5

installments

of

$0.91 USD

$4.54 USD

6

installments

of

$0.76 USD

$4.58 USD

7

installments

of

$0.66 USD

$4.63 USD

8

installments

of

$0.58 USD

$4.67 USD

9

installments

of

$0.52 USD

$4.71 USD

10

installments

of

$0.48 USD

$4.75 USD

11

installments

of

$0.43 USD

$4.77 USD

12

installments

of

$0.40 USD

$4.80 USD
Credit cards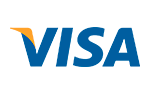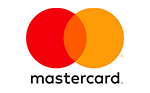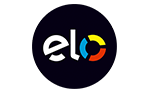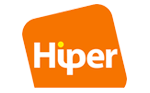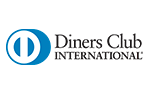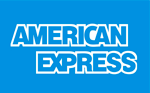 Cash / Online debit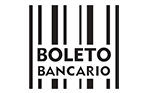 Total:
$4.23 USD
Free Shipping
For purchases that exceeds $100
No extra fee in 12 installments
With all credit cards
Safe Site
We protect your data
Free Shipping
For purchases that exceeds $100
No extra fee in 12 installments
With all credit cards
Safe Site
We protect your data
Contact us
Rua prefeito hugo cabral, 162